Massage therapy can be very beneficial to people suffering from chronic pain, particularly those individuals who do not have the time or resources to go through the elaborate – and often expensive – motions of physiotherapy or other forms of treatment; registered massage therapists, or RMTs, are, as we shall see, an answer to a great deal of problems.
The majority of patients who have tried massage therapy were very satisfied with the results, particularly when it came to treating stress; indeed, a large percentage of people view massage as being beneficial to overall health and wellness. Constant physical tasks can be very daunting on one's muscles, causing them to tighten or strain. When muscles tighten, it causes nerves around them to sometimes become compressed which ultimately leads to painful contractions and with pain comes unwanted mental stress.
Additionally, massage therapy is extremely beneficial for muscle pain relief, as it relaxes the muscles by locating and eliminating their most extreme points of stress and thusly leads to fewer, less painful contractions; in short, it works out the kinks in one's muscles. With this in mind, incorporating just a few massage sessions into your schedule each week will make you feel rejuvenated and more willing (as well as able) to continue on with your busy lifestyle.
Some of the many benefits that result from therapy are: relief from lower-back pain and pain in other muscle groups, migraine relief, increased flexibility, lessened anxiety or depression, reduction of scar tissue and stretch marks, lower blood pressure, better sleep, improved cardiovascular system, etc.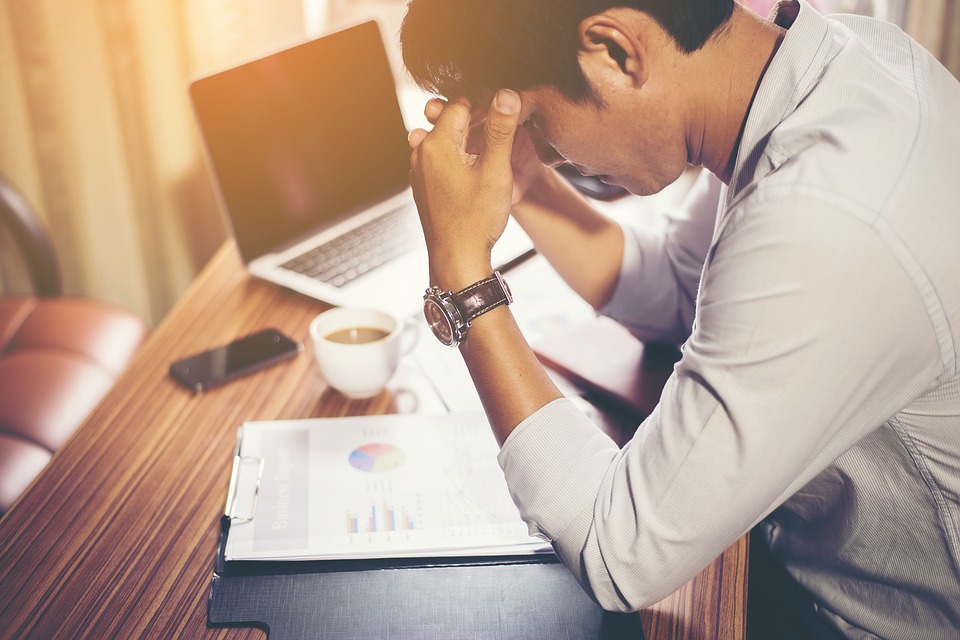 However, not every massage is the same and can be very different in many aspects, including – but not limited to – duration, targeted areas, technique, pressure, and other ways as well; moreover, each practitioner can bring something different to the table, as far as capabilities and training go. As stated before, it is very important to seek reputable RMTs when seeking massage therapy. Registered massage therapists will be able to perform particular massages that will target pain in minute areas. For example, someone with lower-back pain may need a different type of massage than someone looking for migraine relief.
If you do decide to take a faster route to relaxation and recovery, the first step is conducting a little bit of research to find an registered massage therapist with whom you can confidently combat your ailments – this research could consist of a simple Google search of the general tenets of RMT, or, alternatively you might look to specific massage boutiques in your area and visit their websites; for example, you could easily learn more at Medicalmassageboutique.ca – a reputable hub of RMTs with years of experience – this website offers, specifically, information about the kinds of treatment they offer, and even what kinds of credentials they possess, in addition to booking information. Indeed, this is not an uncommon format for RMT websites.
Specifically, massage therapy can be very helpful to women in all sorts of ways. The statistics show that it is one of the best ways to provide relief from chronic pain. People are continually using massages to naturally receive the relief they need, and it is become increasingly popular throughout the years. Studies show that massage therapy was a $12.1 billion-dollar industry in 2015 alone; it's more than a fad amongst busy people. Since its introduction to the North American landscape in 1850, it has only seen growth innumerable due to its accessibility and the fact that many RMTs can now directly bill insurance companies, it has become an effective and quick aid for many suffering people worldwide.