Last Sunday you decided to visit a salon and pamper yourself. You decided to get a mani and pedi. But unfortunate events do happen. After a week, a part of your toenail started to hurt. You found out you've got an ingrown nail which caused you pain while walking or even just when wearing your favorite shoes.
You knew that podiatrist can help alleviate the pain of ingrown nail and even treat it so you decided to pay the professional a visit. But you are now in a tight budget. It's your first time to consult a podiatrist and you don't know the price range of services in this medical niche so the consultation cost bothers you. If cost-effective podiatry service is what you are looking for, choose Orthotic Solutions Podiatry for best results.
Podiatry That Won't Hurt Your Budget
 At Orthotic Solution Podiatry, the experts understand that orthotics can be pretty costly so patients are not pressured to get orthotics unless it is really needed and is the last treatment option left.
Hence, the team experienced Podiatrists offer complete clinical assessment of a patient's foot problems and look for the best possible solution or treatment plan that also fits a patient's budget. Orthotics will not be required if not necessary.
Moreover, to make sure that patients would receive effective and safe foot care, the team of qualified Podiatrists provides patients with comprehensive service which includes comprehensive clinical assessment to assure an accurate diagnosis of the condition. If needed, the team offers orthotics that fits the patient and his or her individual foot related concern.
After getting the right treatment, patients need to make follow-up consultations. The team of reliable Podiatrist usually gives advice on the right footwear, strengthening and stretching exercises, and modification or adjustment of the completed orthotics if needed.
Orthotic Solutions Podiatry- Your Trusted Podiatrists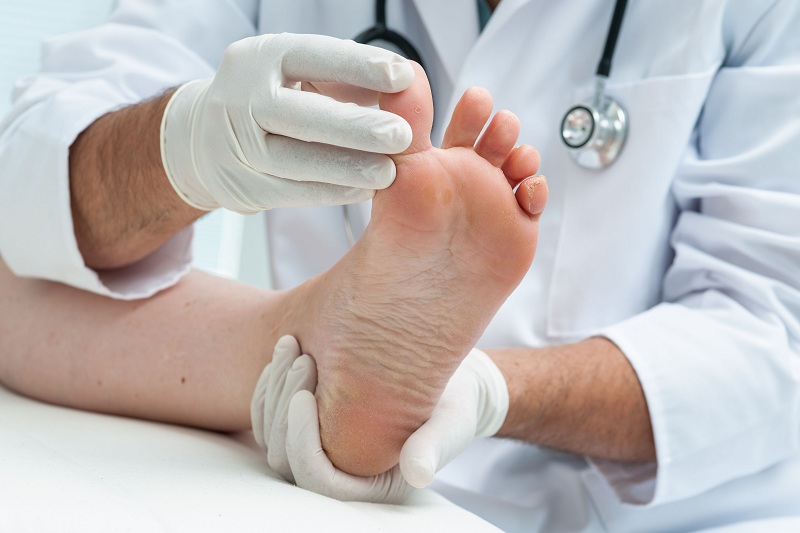 Finding a foot specialist who can match your preferences and needs is a vital health decision. Hence, it is a must to be careful and meticulous when choosing your Podiatrist.
You have to look for specialist who uses advanced technology and tools, is experienced to properly diagnose the condition and give the right type of treatment plan.
Orthotic Solutions Podiatry treats a variety of foot condition including but is not limited to Bunions, athlete's foot, Achilles tendonitis, corns, ankle sprains, diabetes related foot disease, hammer toes, and more.
Remember that Quality Matters!
In case your Podiatrist requires the need for orthotics, you can find foot orthotics cost of Orthotic Solutions Podiatry to be ideal for you. The team will also immediately answer your queries related with orthotics and Podiatry service in general.
At large, don't just focus on the cost of Podiatry and orthotics that you will avail. Always remember to look for the quality instead of the cost. You may indeed save money through availing the cheapest service in town but it may just cost you a lot in the long run especially if the expert you seek help from doesn't provide quality service.