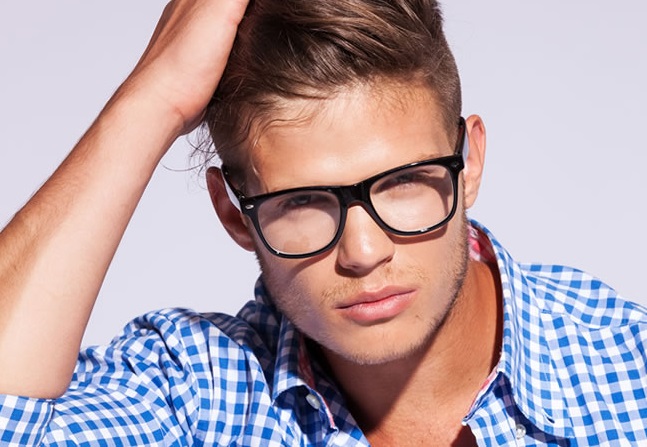 Gone are the days when men paid no attention to their hair; now is the time when even the male gender wants to have better hair, even if they don't want to grow the strands longer. It is just that people have become quite finicky about their appearance and thus, they want to look good with better hair.
However, since most of the men ride bikes and thus, wear helmets, they often become victims of hair loss and even dandruff. You'd notice partial baldness in a lot of those men who wear helmet on a regular basis and that too for a longer duration.
If you have been losing hair, we are here with a few tips for you. Here are certain things that you can do in order to get better hair, along with retaining the strands for a longer duration:
Always go for a liquid that promotes hair growth or regrowth. Rogaine liquid is one of the names you can count upon for this need. You just need to go to the internet, visit the e-stores that are into the selling of this product and buy the liquid for your hair. Ensure to apply it regularly and you'd fight hair loss in no time at all.
Go for a better shampoo if the current one is causing a lot of hair loss to you. A bad shampoo can also be a major reason for you to go through hair loss. Thus, switch to another shampoo for good.
Another thing you need to do is stop using helmets for a while. If you are a biker, you might have to switch to another mode of transport for a couple of weeks so that your partial baldness can be taken care of.